Immune Daily Trio
What's your number 1 tool to foster wellness? No, not yoga, not even supplements—it's your immune system. Use this terrific trio as your immune system's key ally. Includes:
Echinacea

50 mL oral liquid. Traditionally used in Western herbal medicine to support the immune system to fight illness.

Plant Vitamin D3

40 mL oral liquid. Vegan source of vitamin D3 derived from marine algae to support a healthy immune system and bone health.

Plant Zinc

30 Capsules. Vegan source of zinc derived from guava to support immune system, skin and hair health.



Purchase any two items, get your choice of free Mushroom powder.
Consciously Created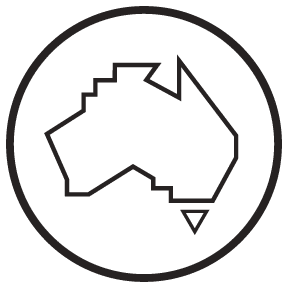 Australian Made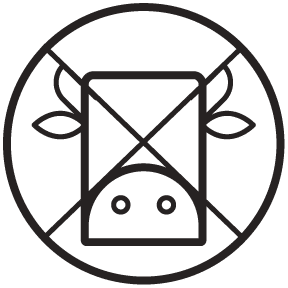 No Added Dairy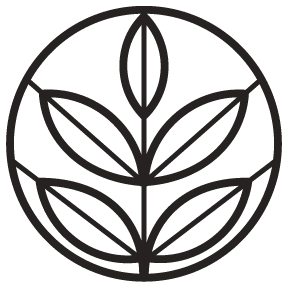 No Added Gluten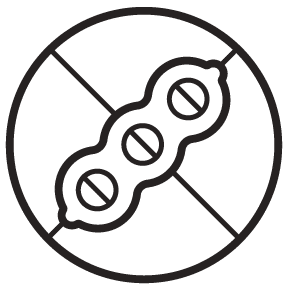 No Added Soy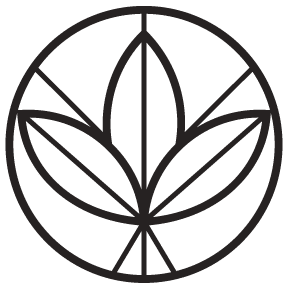 Plant Actives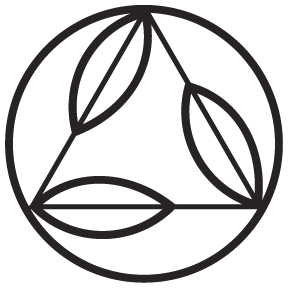 Responsible Packaging
Vegan