Stress + Sleep Trio
Stress. Anxiousness. Poor Sleep – repeat. Sound a little too familiar? Break the cycle with our soul-soothing trio, packed with our plant powered allies to help you feel more like yourself! Bundle includes:
Ashwagandha -

90 mL oral liquid.

Traditionally used in Ayurvedic medicine to calm nerves and as an adaptogen to help the body adapt to stress.

Valerian -

50 mL oral liquid.

Traditionally used in Western herbal medicine to reduce nervous tension and relieve sleeplessness.

Inner Calm -

30 capsules.

Relieves symptoms of mild anxiety, reduces nervous tension and supports emotional wellbeing.



Purchase any two items, get your choice of free Mushroom powder.
Consciously Created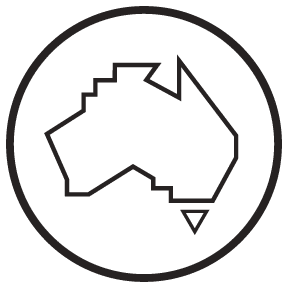 Australian Made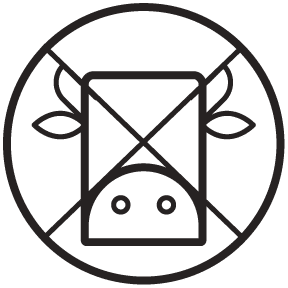 No Added Dairy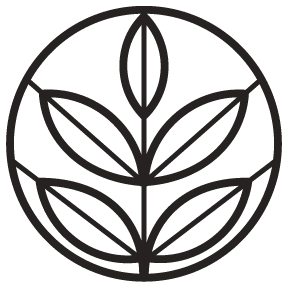 No Added Gluten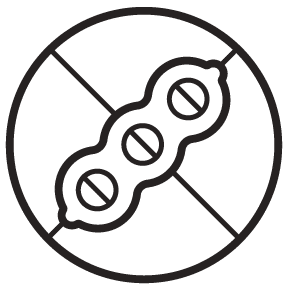 No Added Soy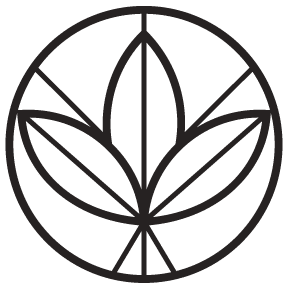 Plant Actives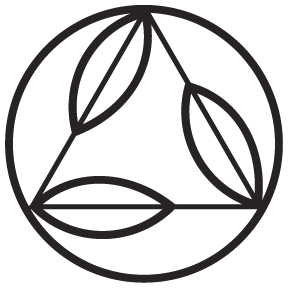 Responsible Packaging
Vegan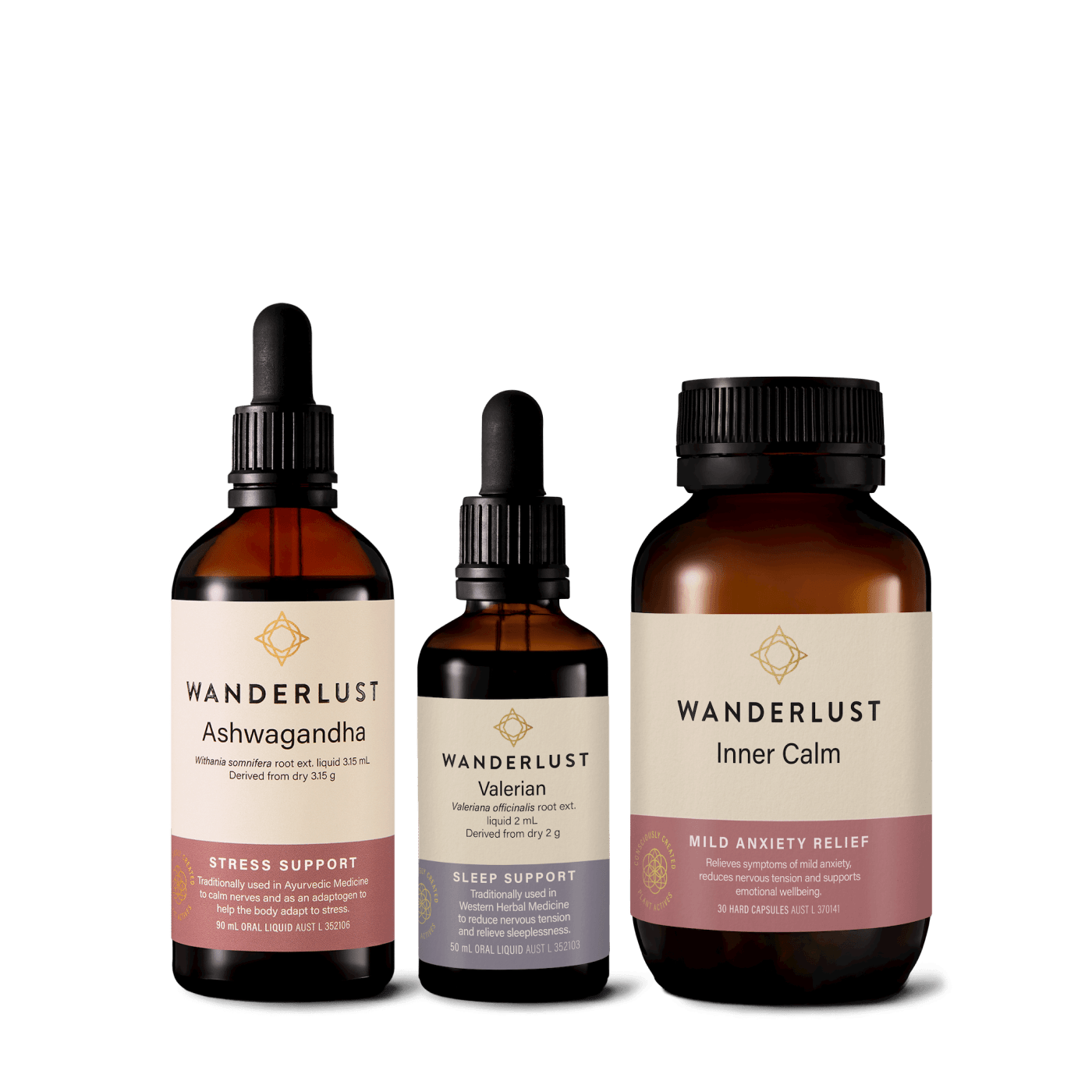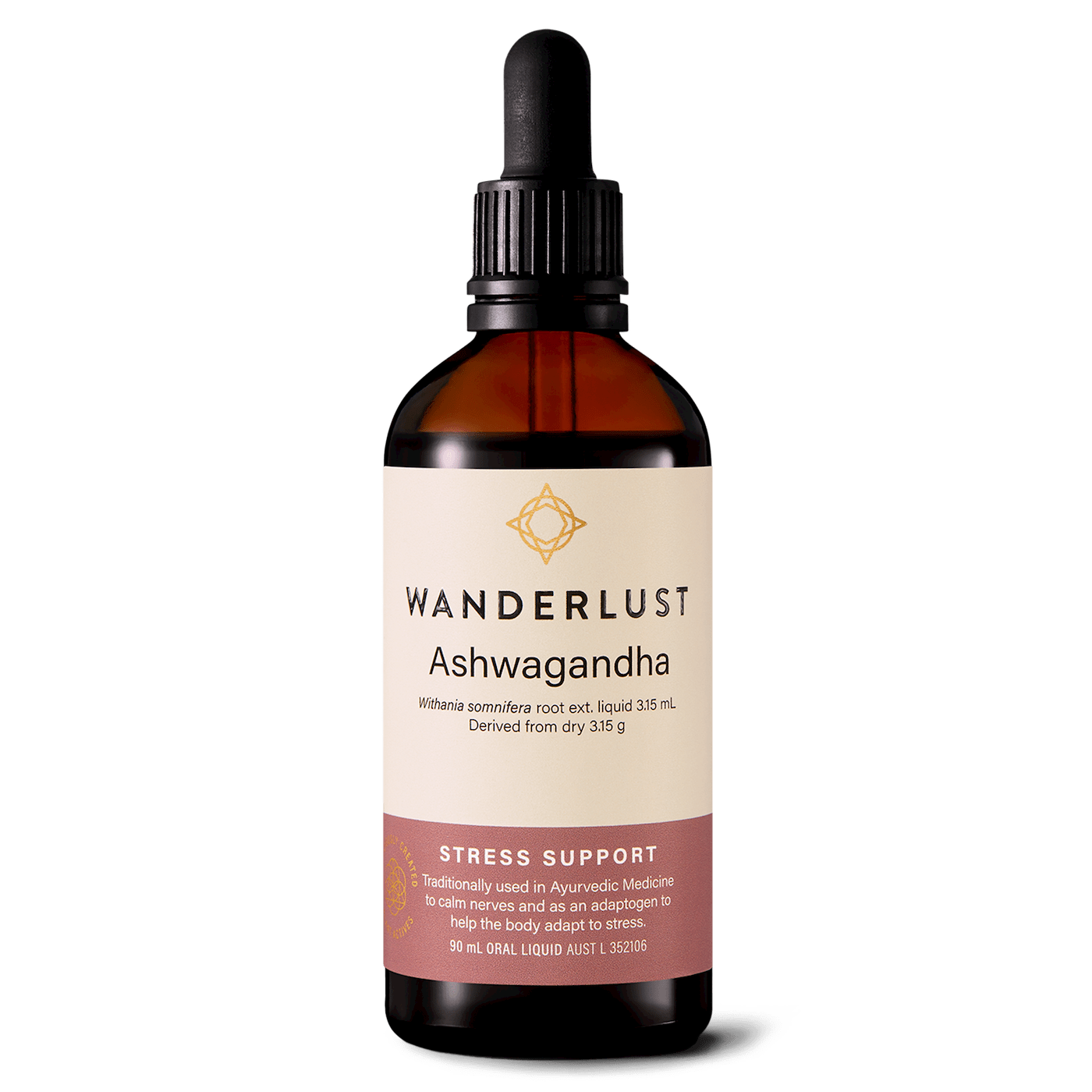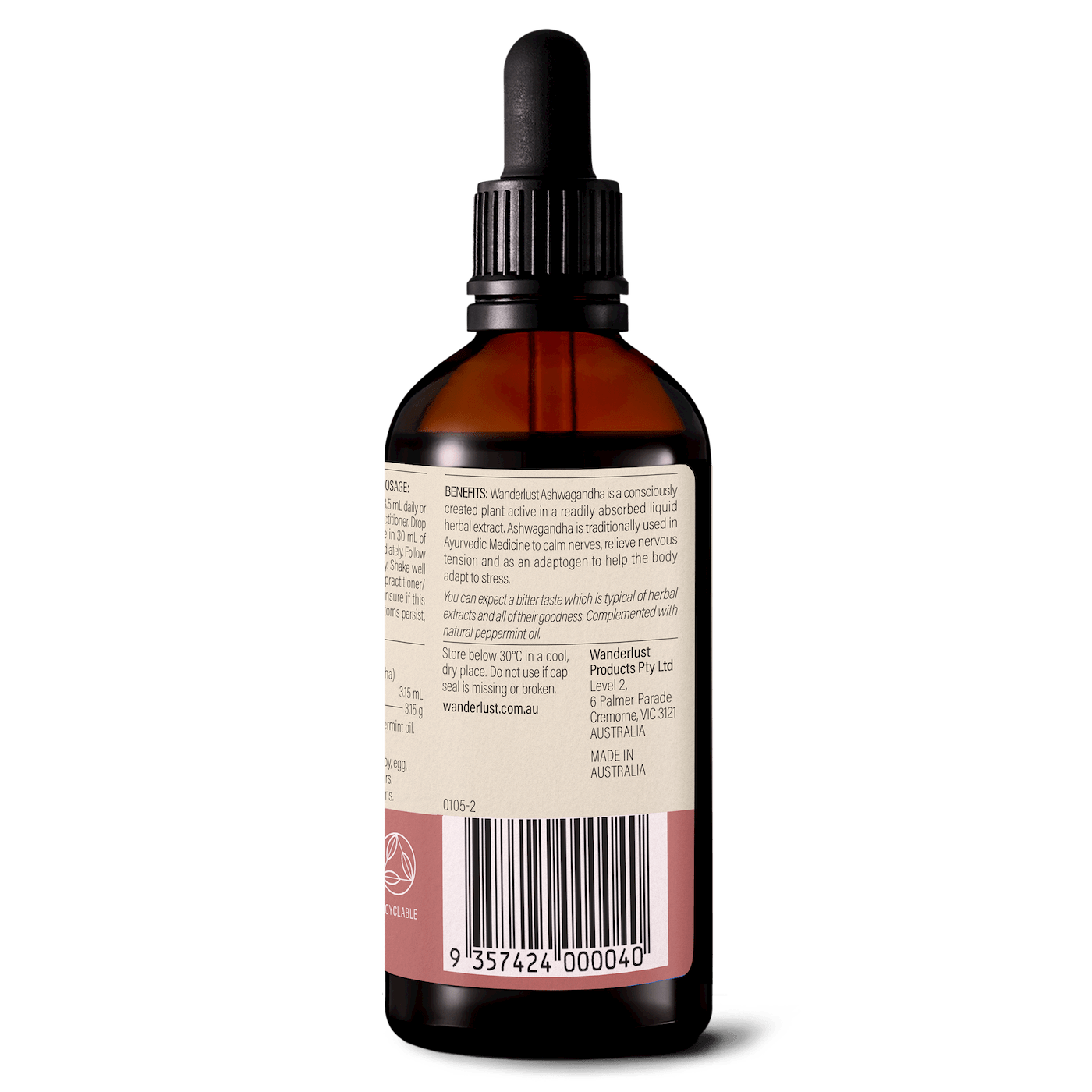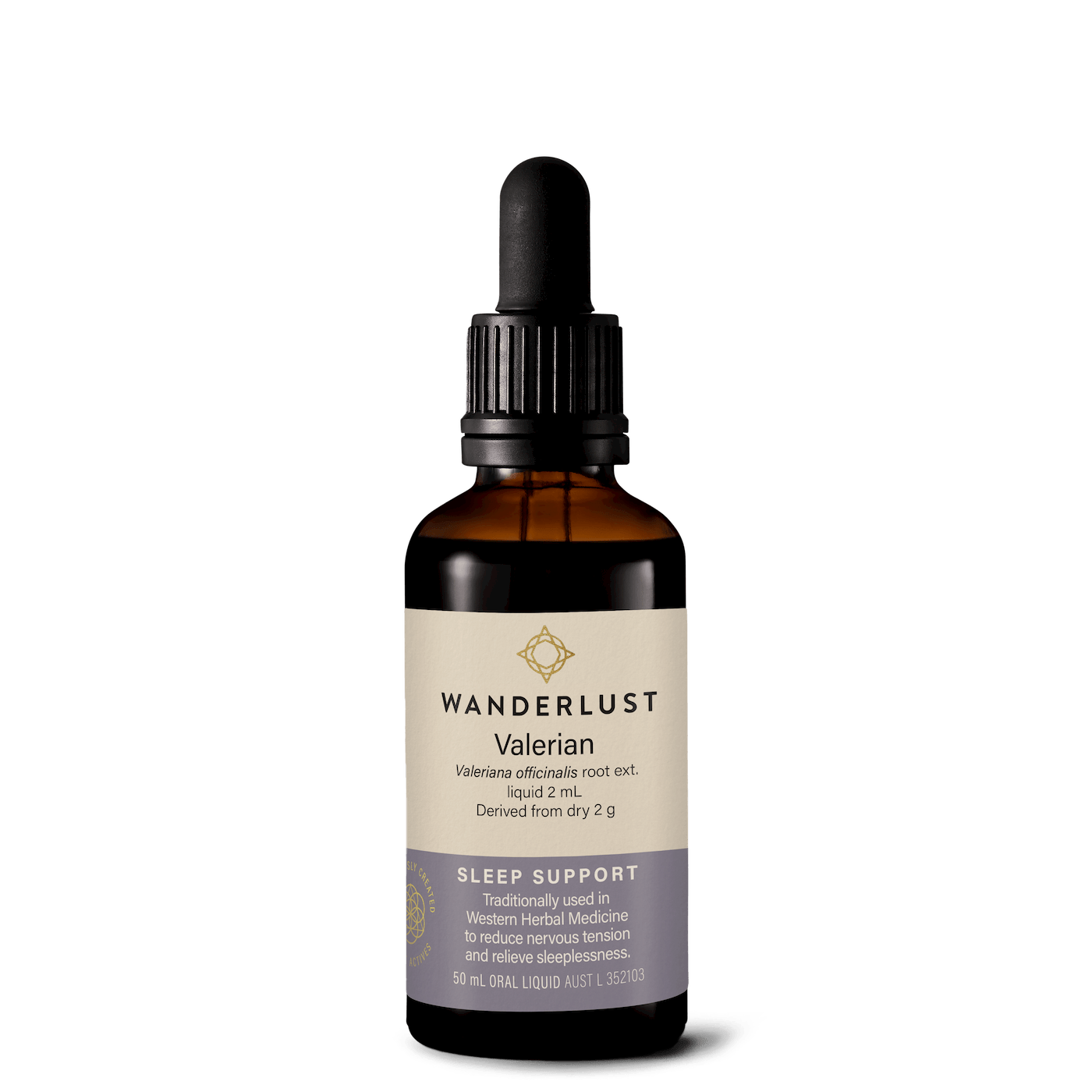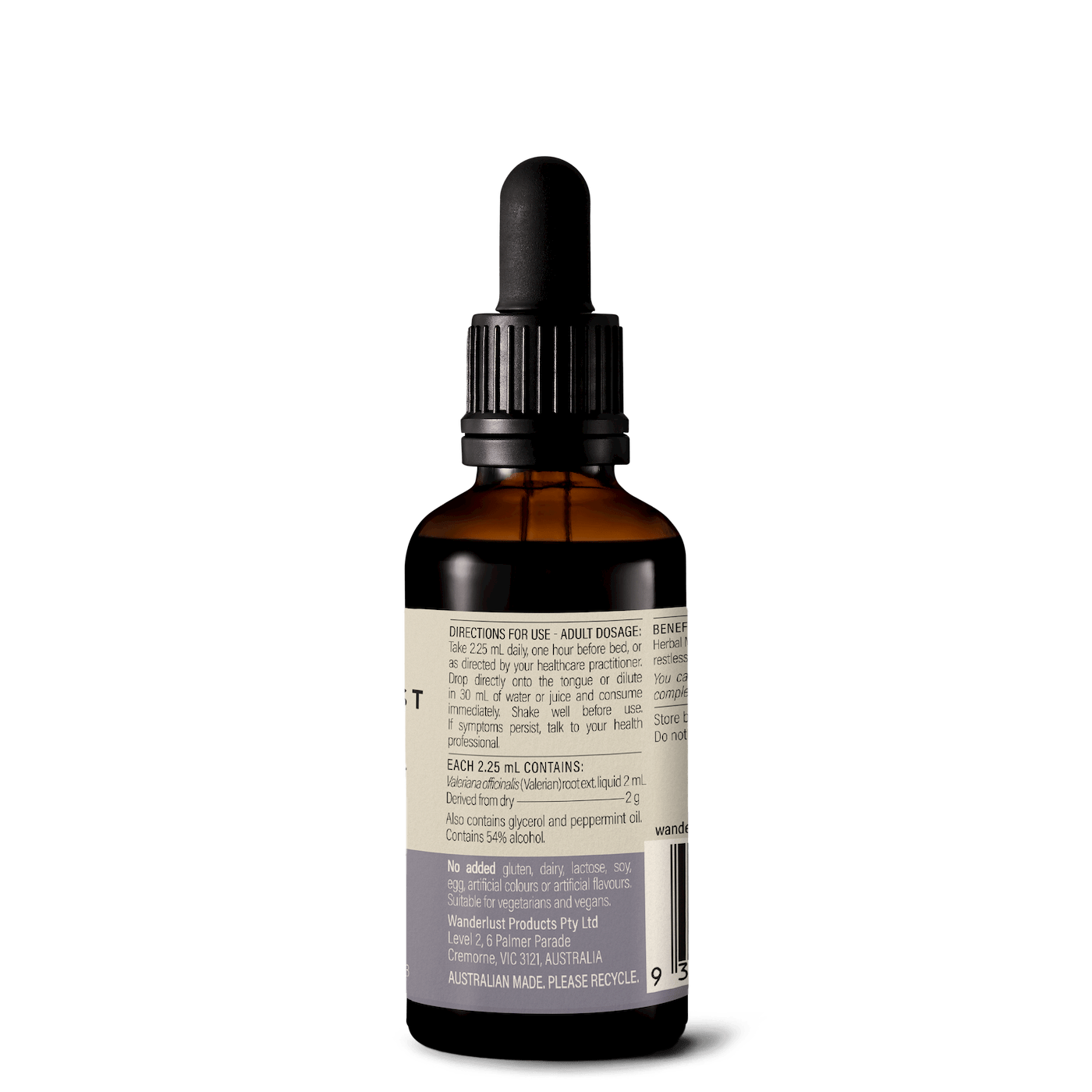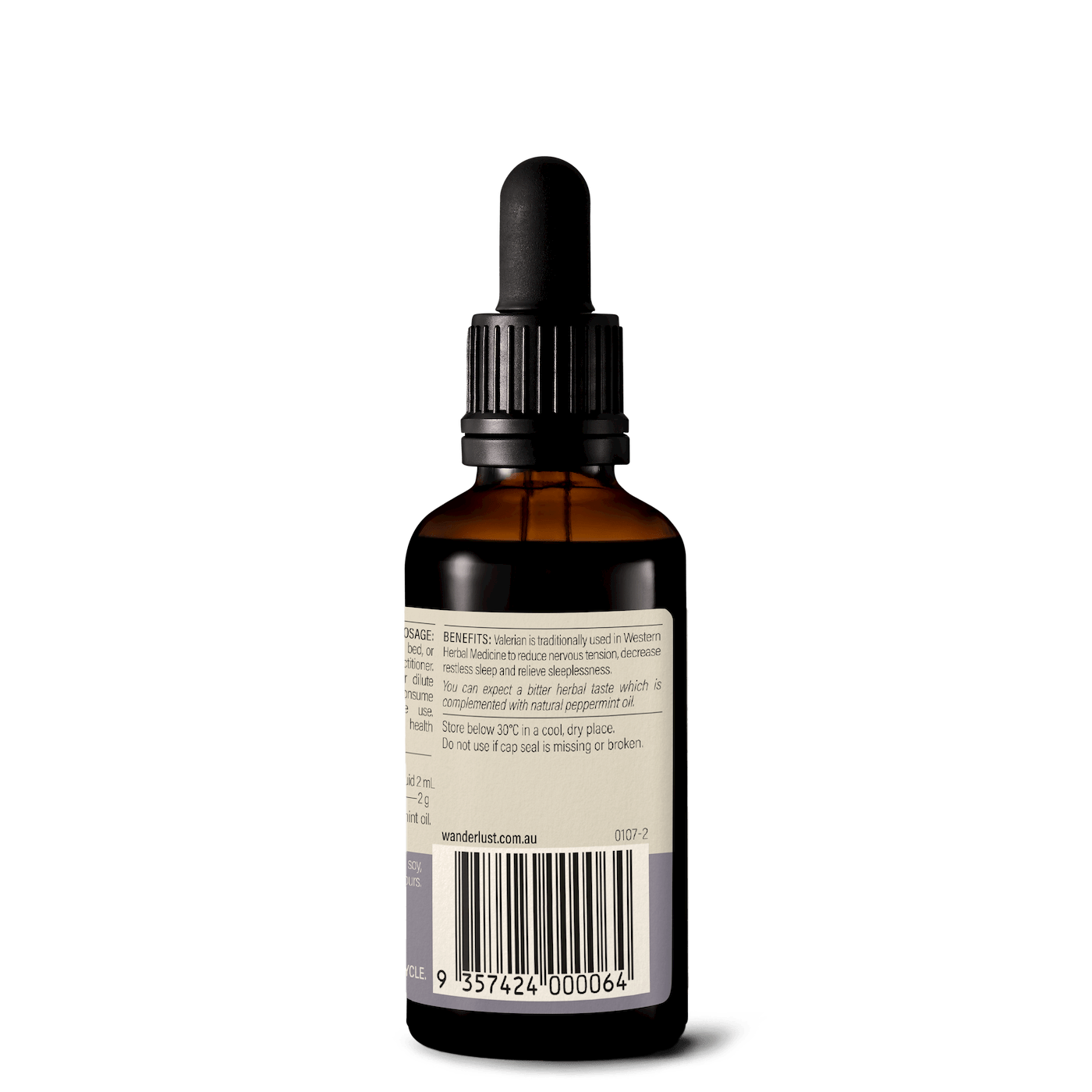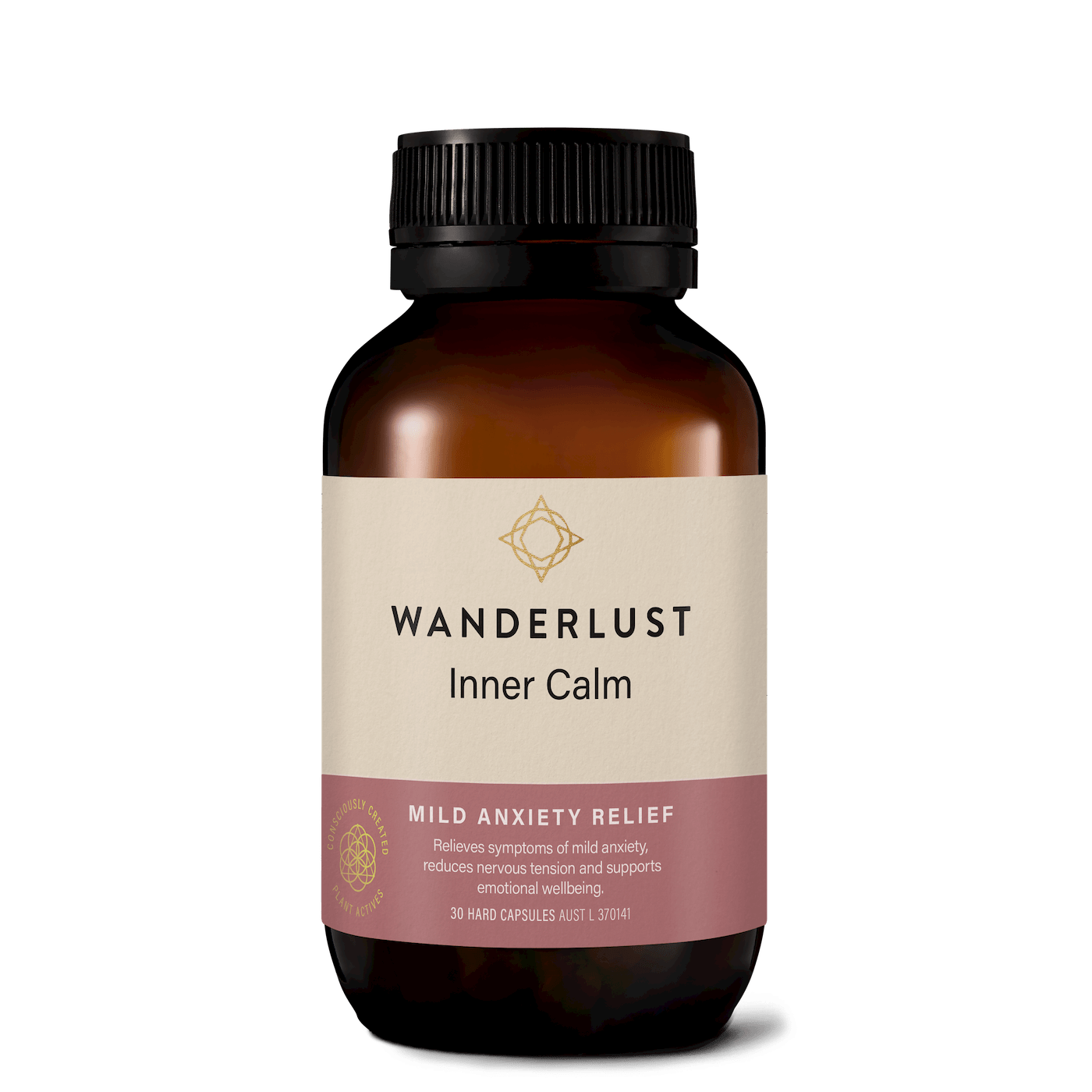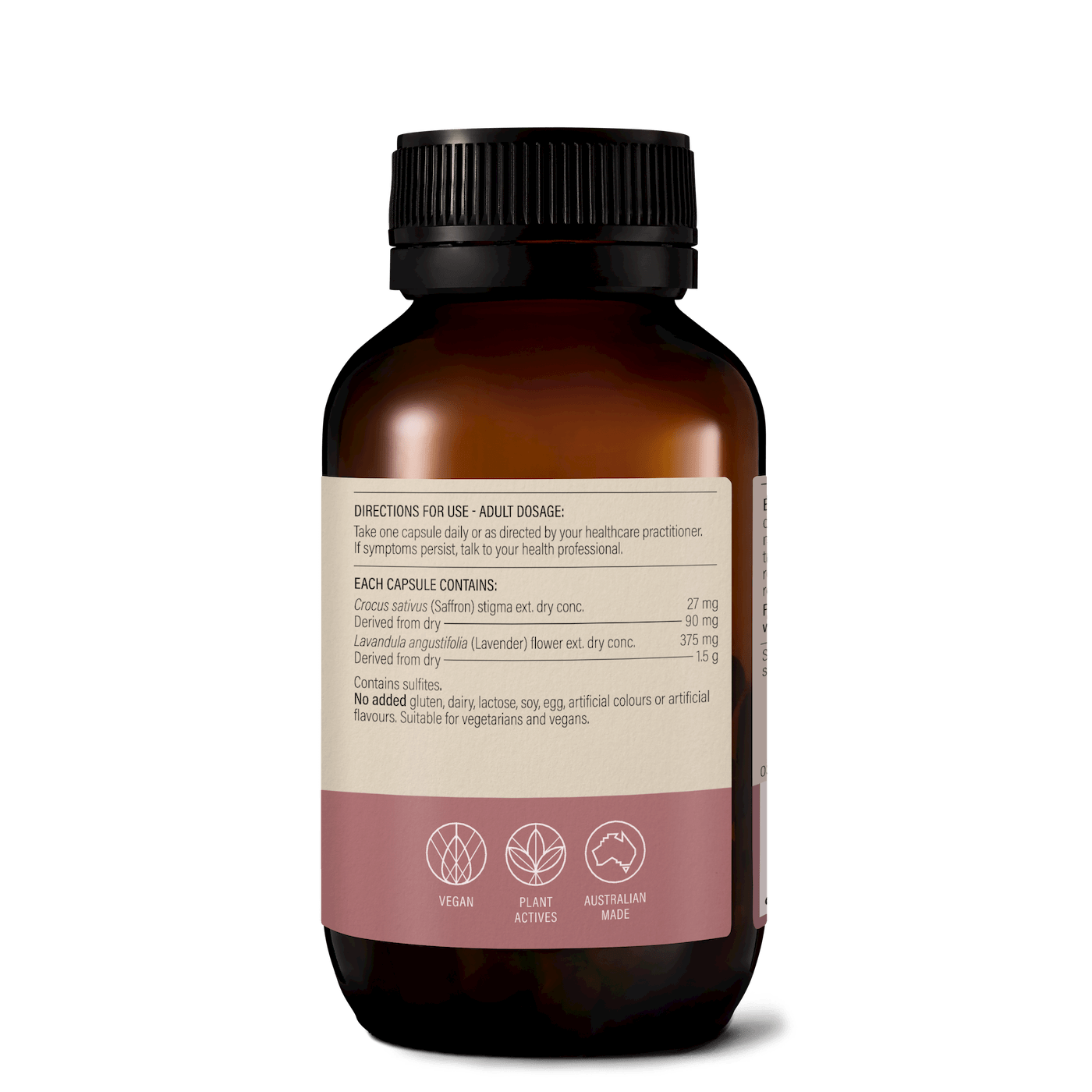 Ingredients
We strive to harness the best from nature. We are dedicated to sourcing quality ingredients from around the world, selecting certified organic ingredients wherever possible.
Ashwagandha
Valerian
Lavender
Saffron