Chamomile
Chamomile is a cold-pressed plant active in a readily absorbed liquid herbal extract. Traditionally used in Western herbal medicine to:
Calm and soothe nerves
Relieve sleeplessness
Reduce excess nervous energy
Relieve gastrointestinal tract inflammation
Relieve abdominal bloating and spasms.
Relieve symptoms of indigestion and dyspepsia
Maintain and support digestive system health.
You can expect a sweet earthy taste which is typical of this herbal extract and all of its goodness.
Purchase any two items, get your choice of free Mushroom powder.
Consciously Created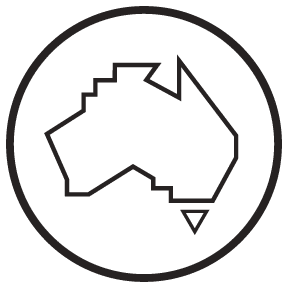 Australian Made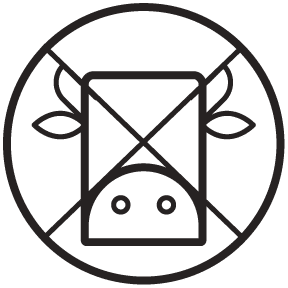 No Added Dairy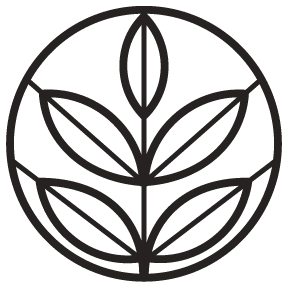 No Added Gluten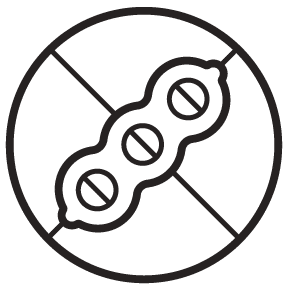 No Added Soy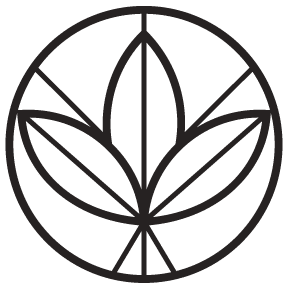 Plant Actives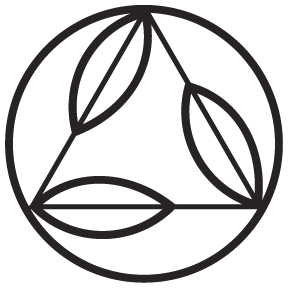 Responsible Packaging
Vegan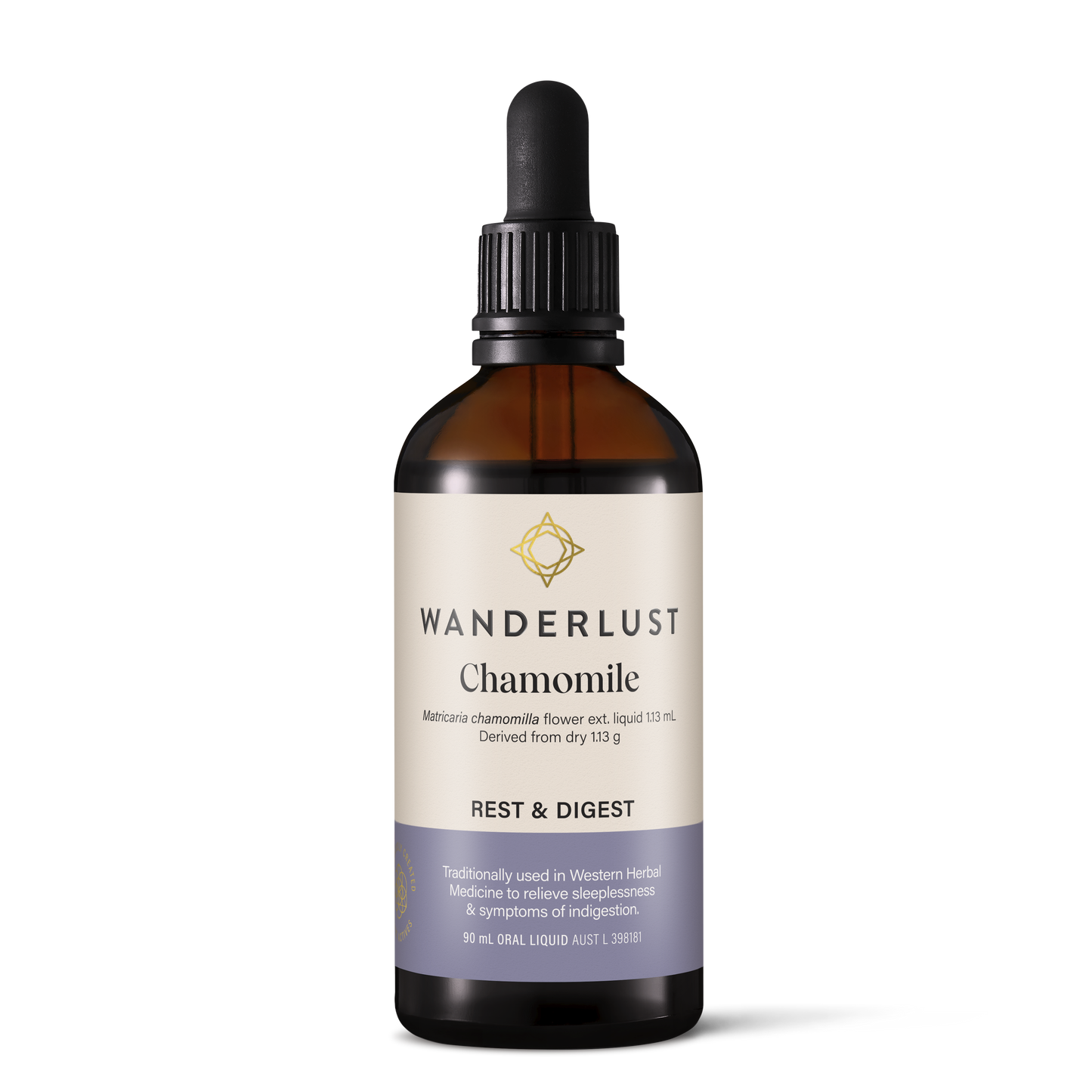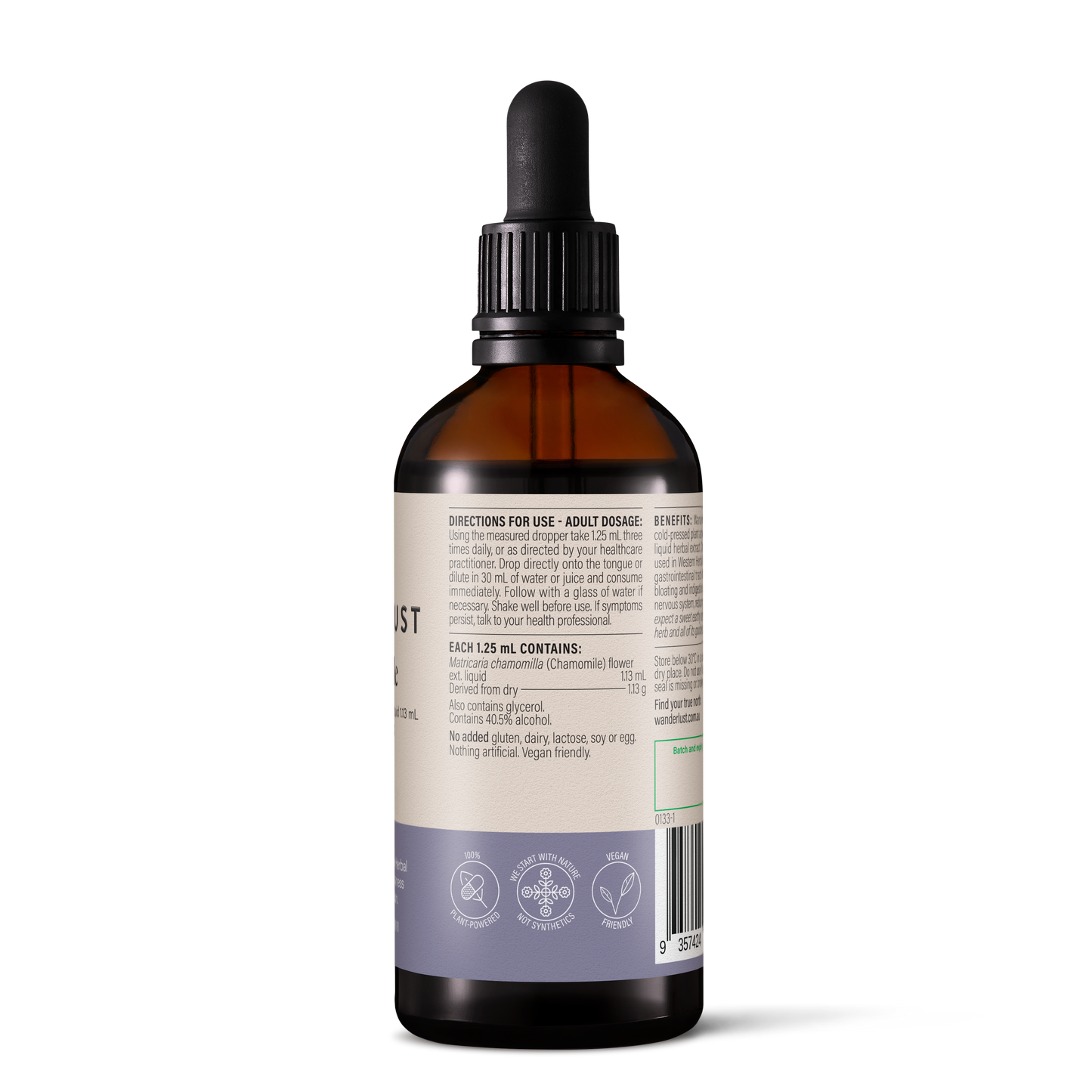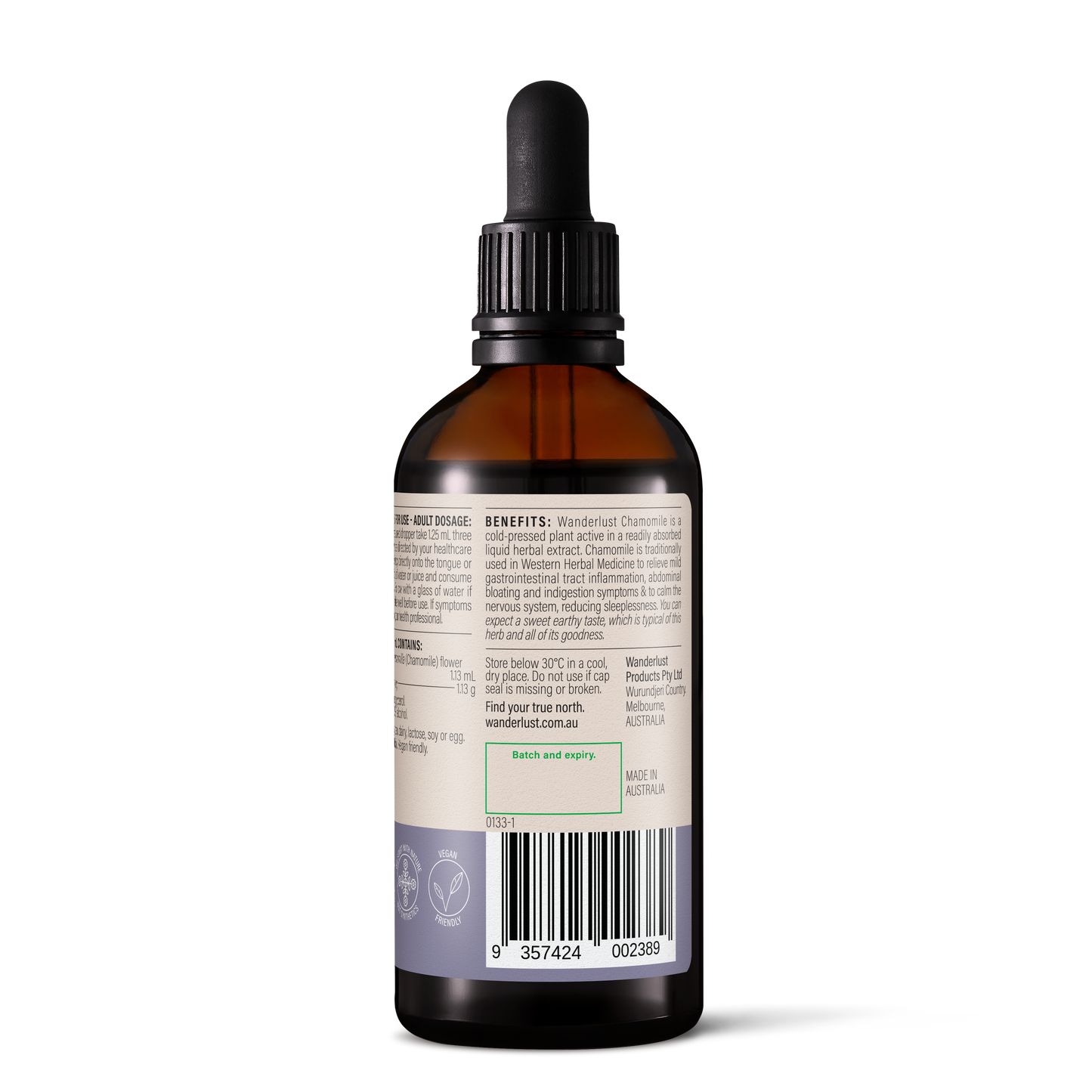 Ingredients
We strive to harness the best from nature. We are dedicated to sourcing quality ingredients from around the world, selecting certified organic ingredients wherever possible.
Chamomile