Women's Health Trio
Ignite your feminine superpowers with this trio to support your glow and libido. Includes: Woman Kind 60 capsules. A rejuvenating female tonic using Ayurvedic remedies to help the body adapt to stress and enhance healthy libido. Shatavari 50 mL oral liquid. Traditionally used in Ayurvedic medicine as a rejuvenating tonic and as an aphrodisiac to enhance healthy libido. Wander Glow 30 capsules. With plant derived nutrients to support collagen formation, skin elasticity, healthy hair and strong nails.
Purchase any two items, get your choice of free Mushroom powder.
Consciously Created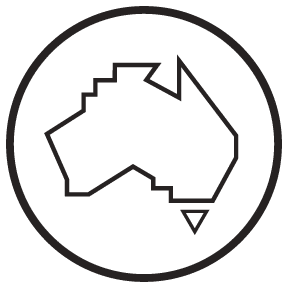 Australian Made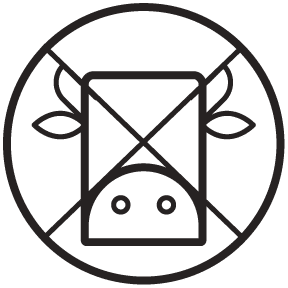 No Added Dairy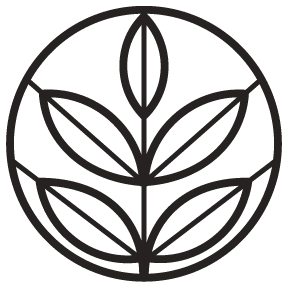 No Added Gluten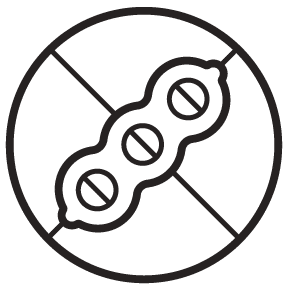 No Added Soy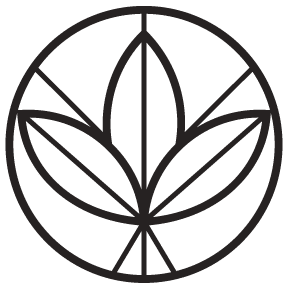 Plant Actives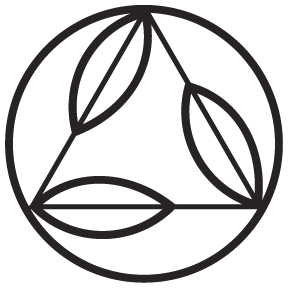 Responsible Packaging
Vegan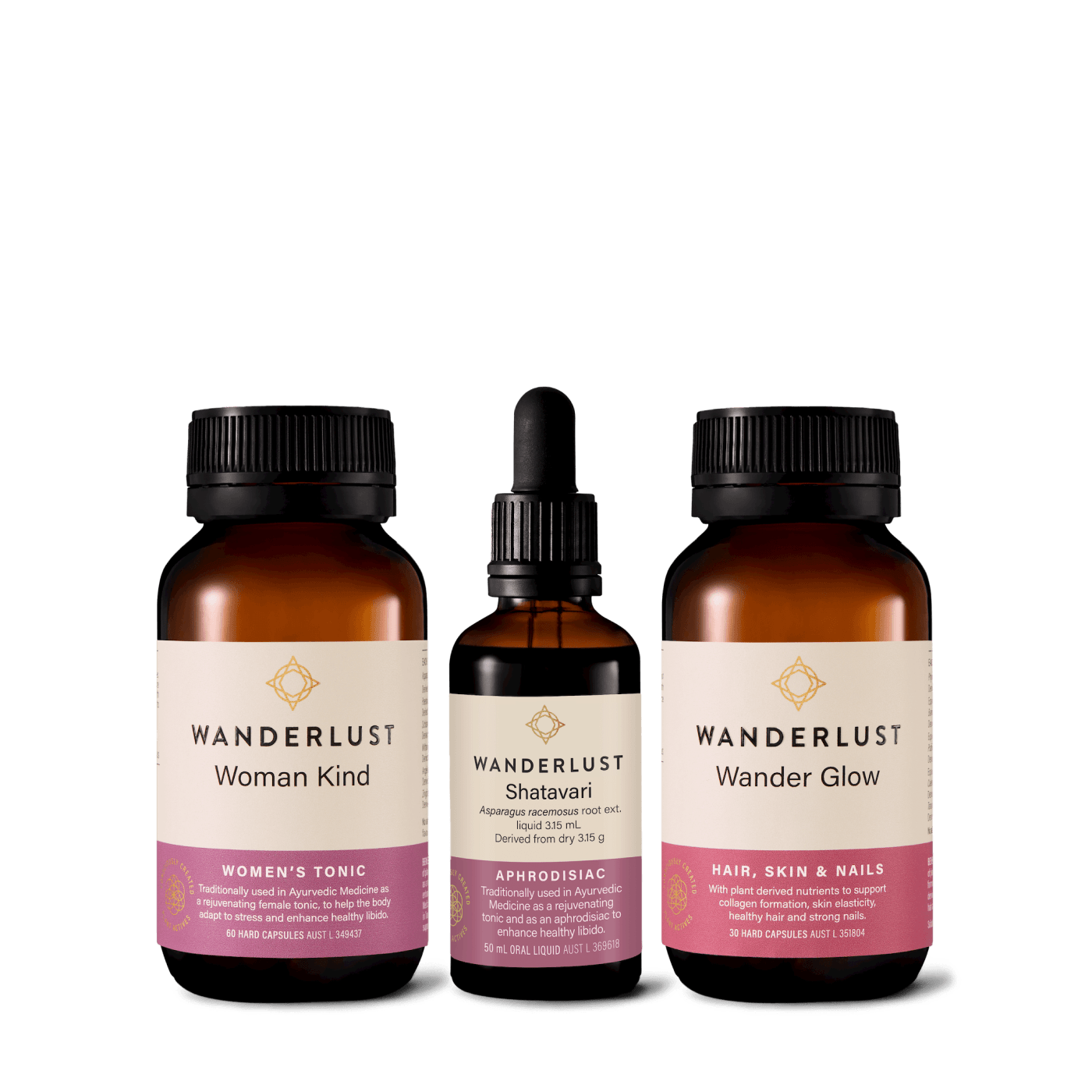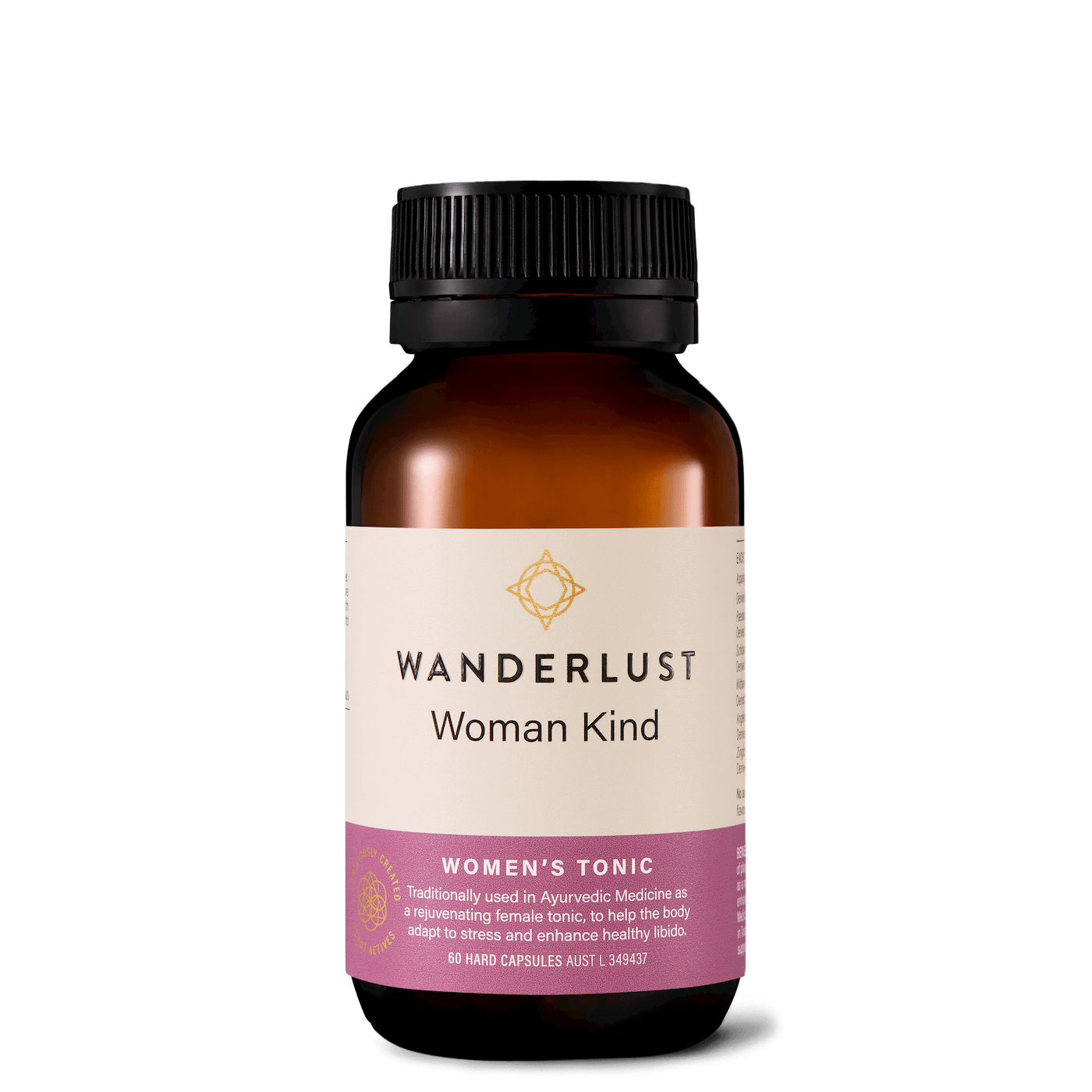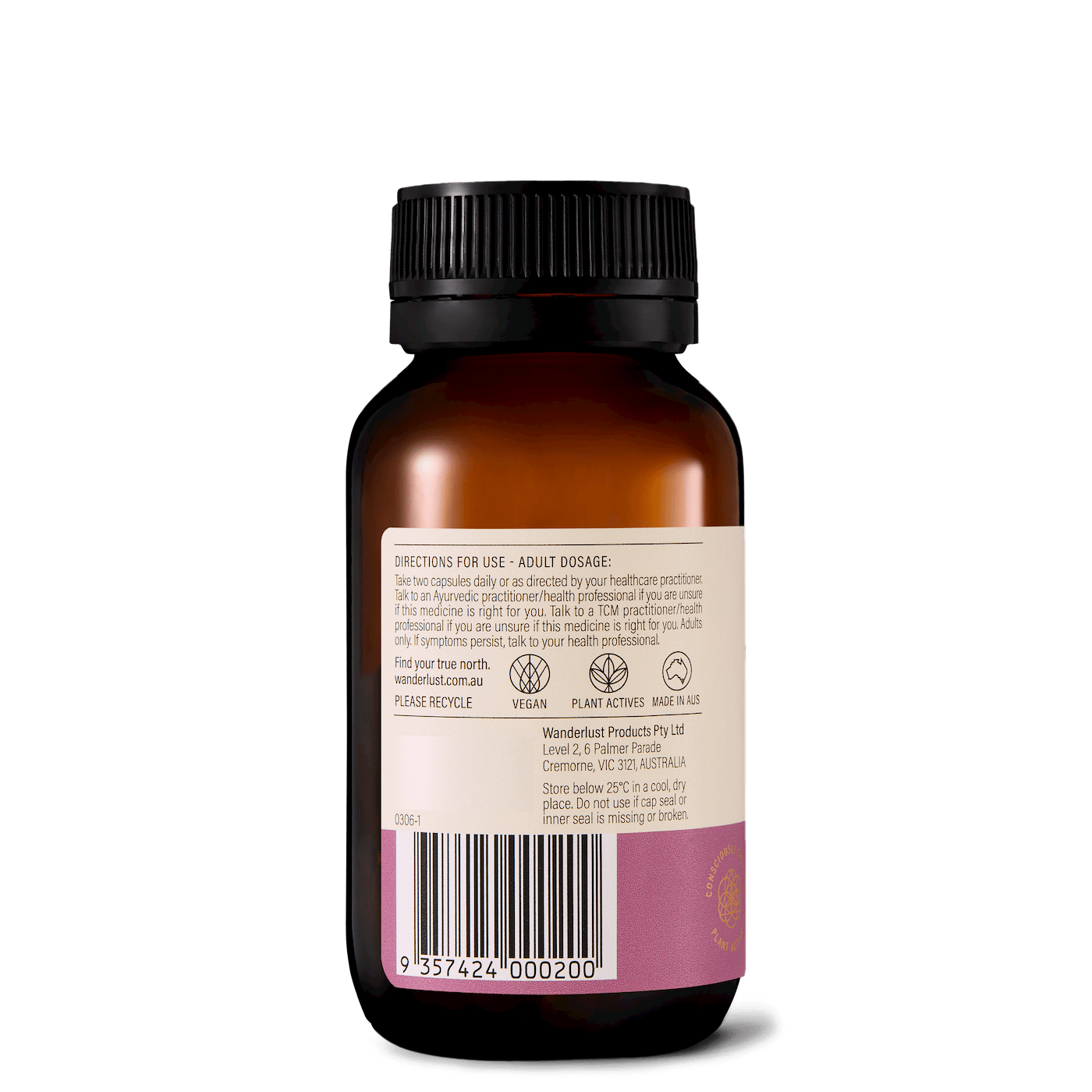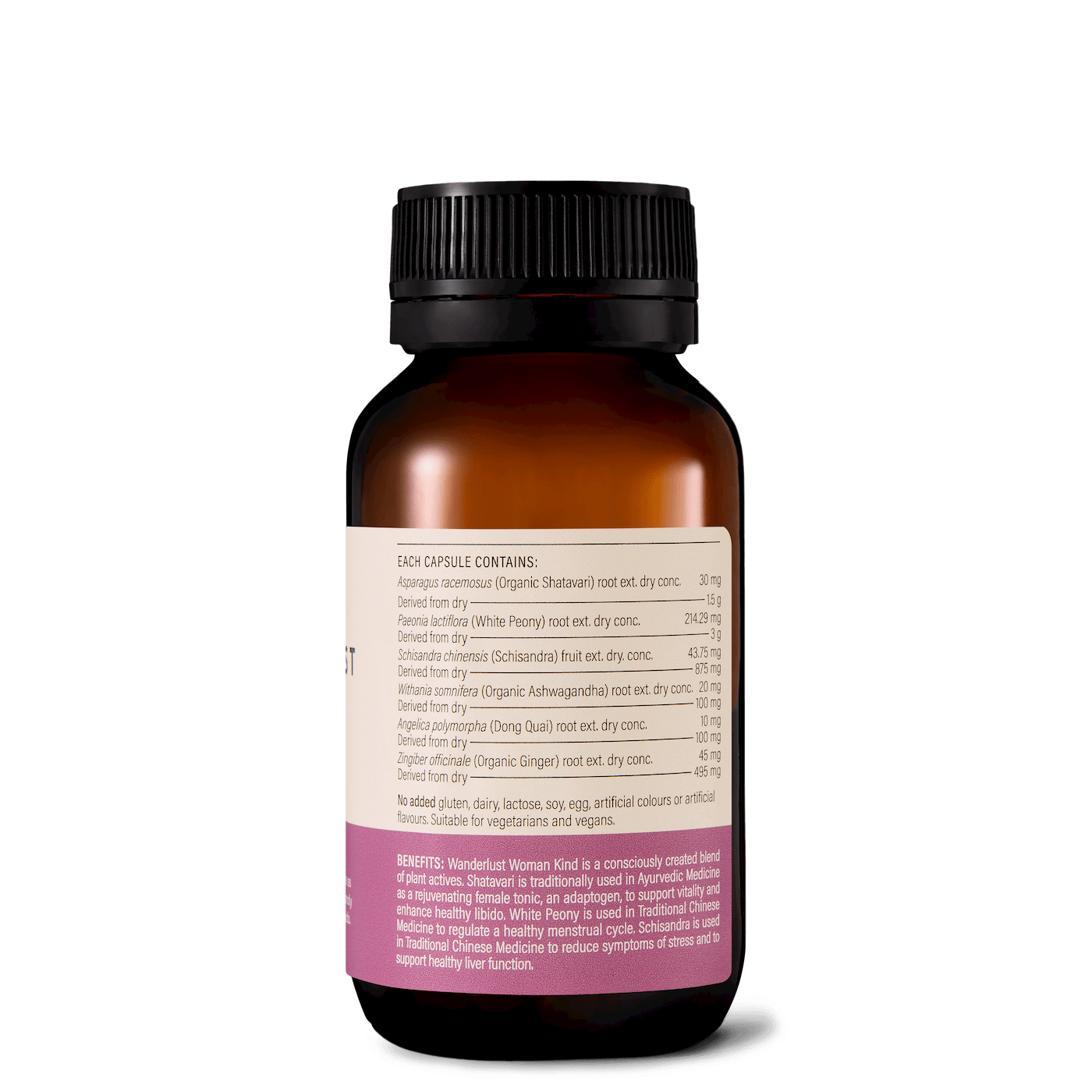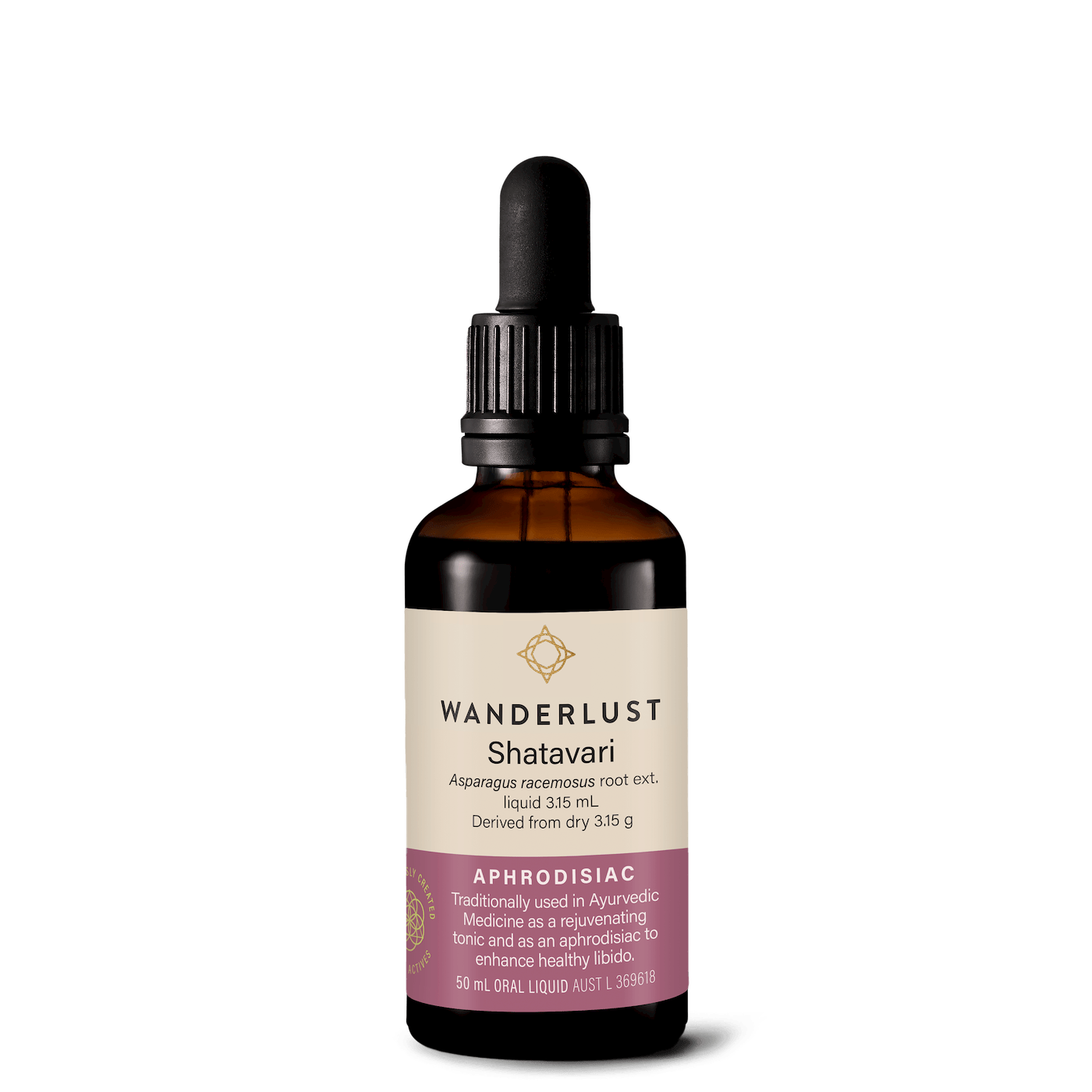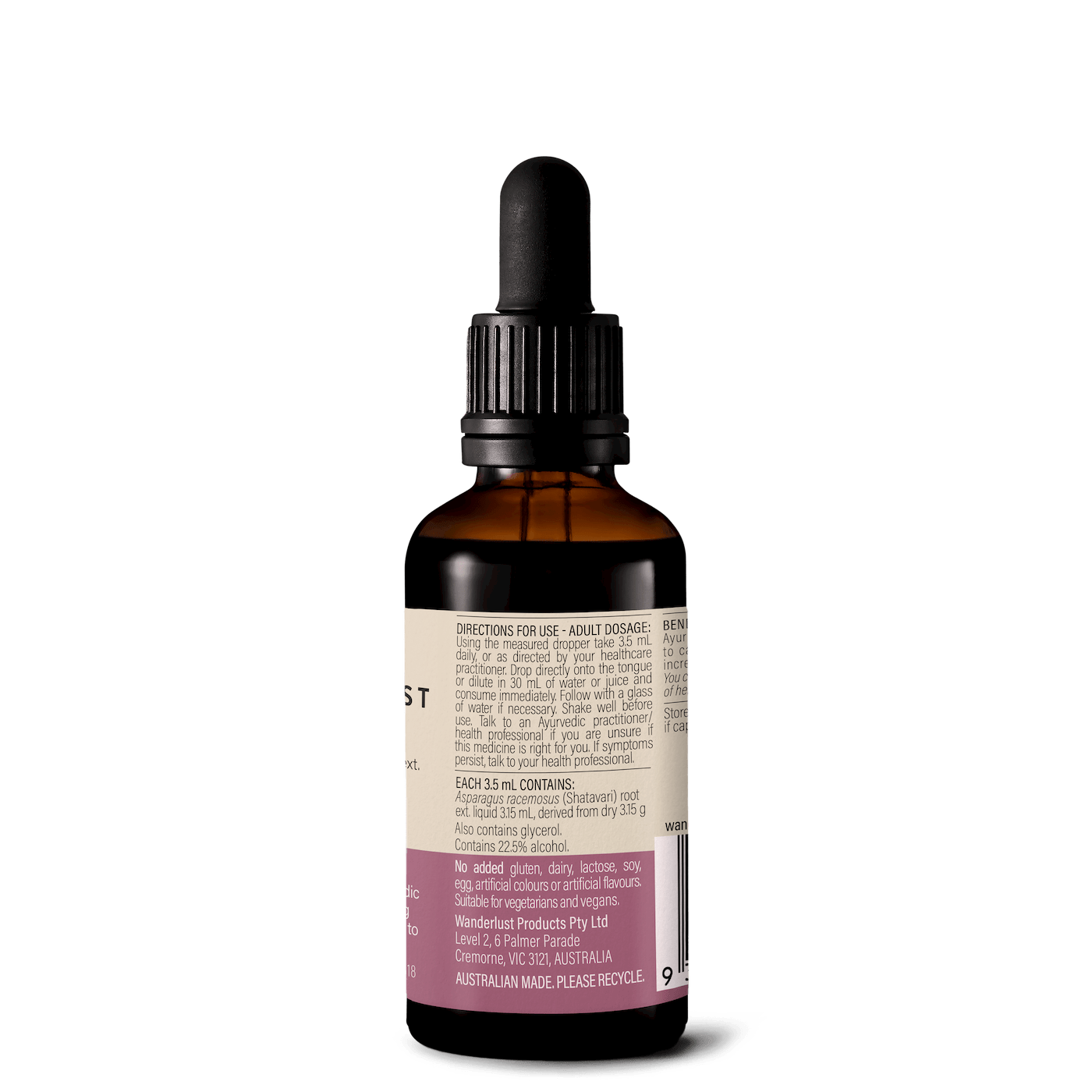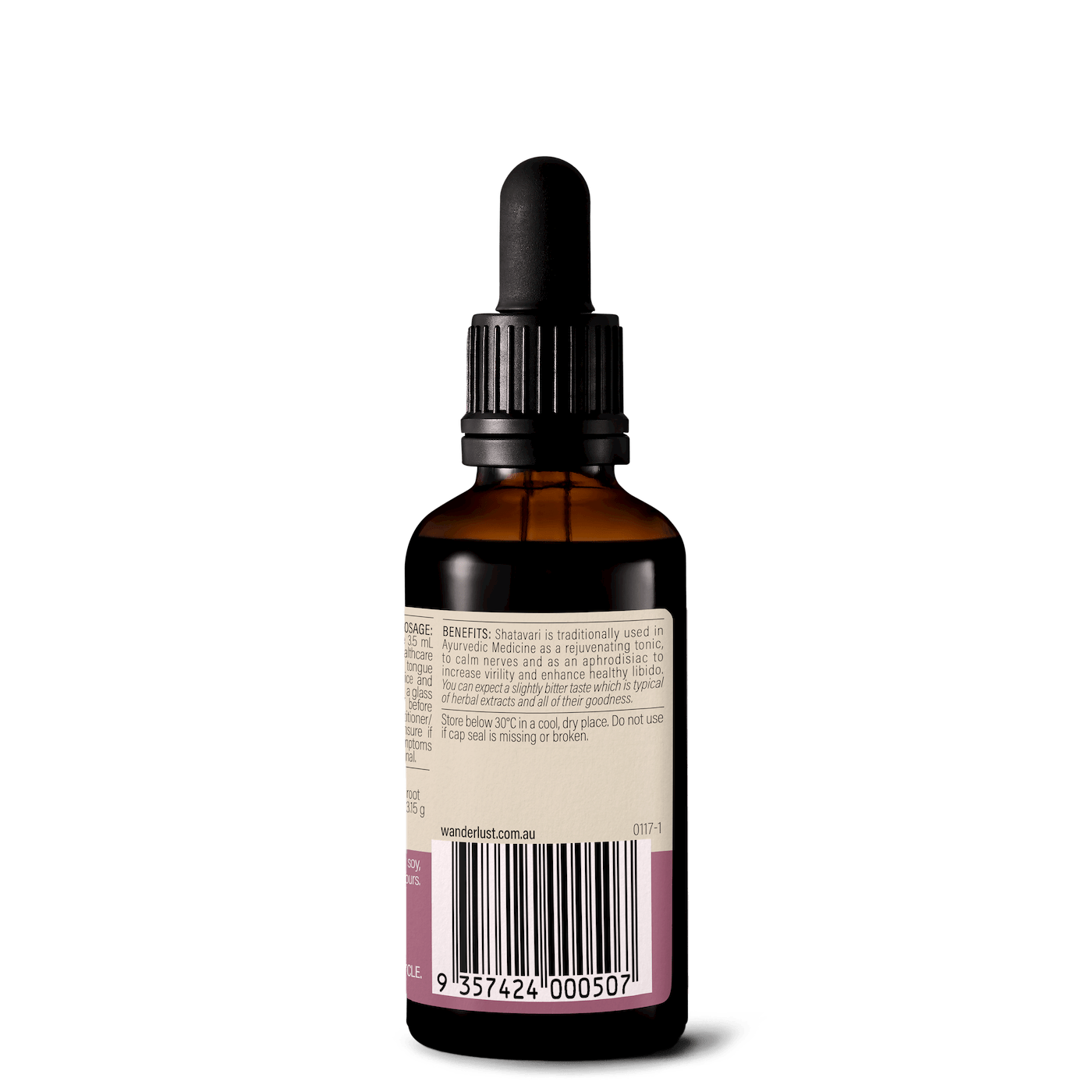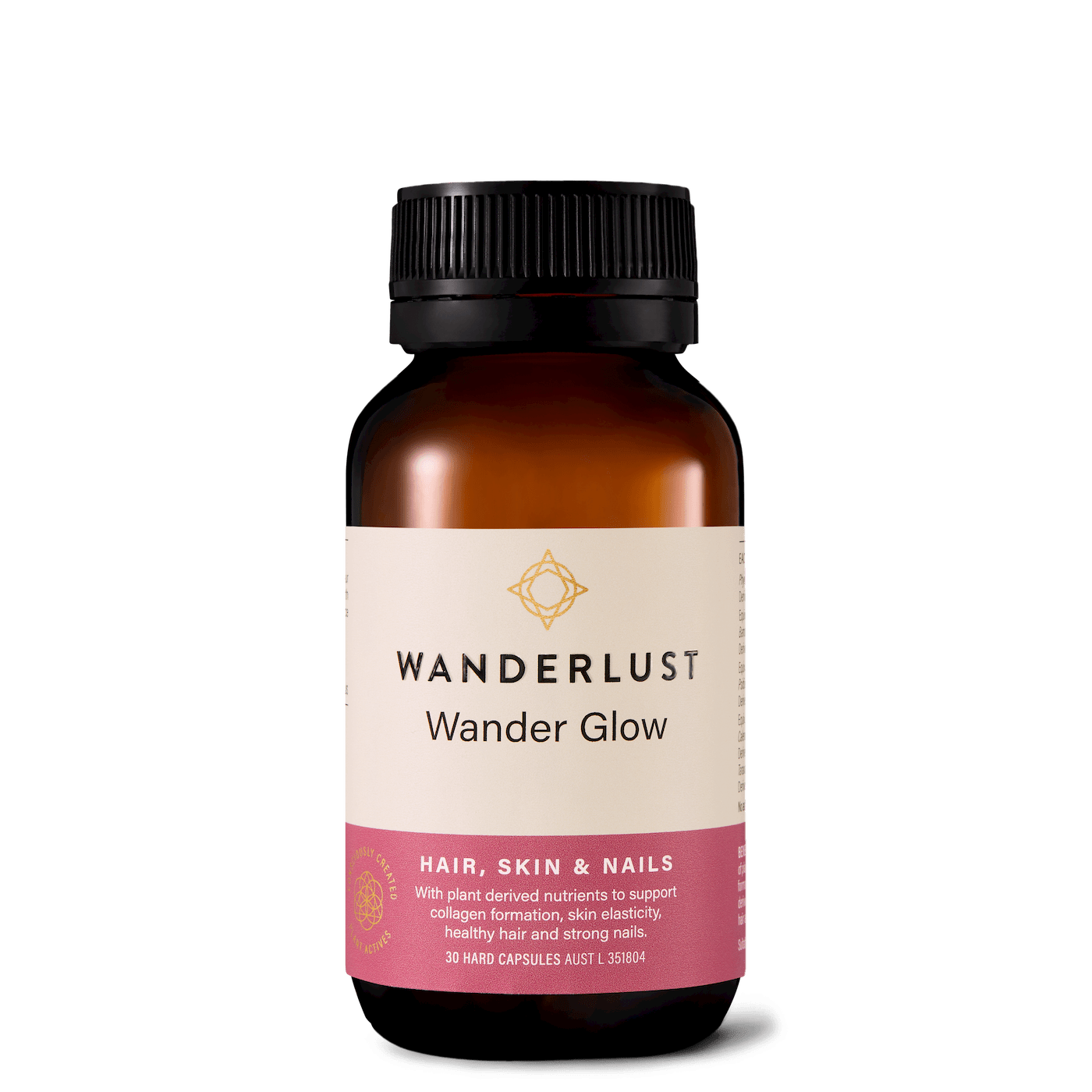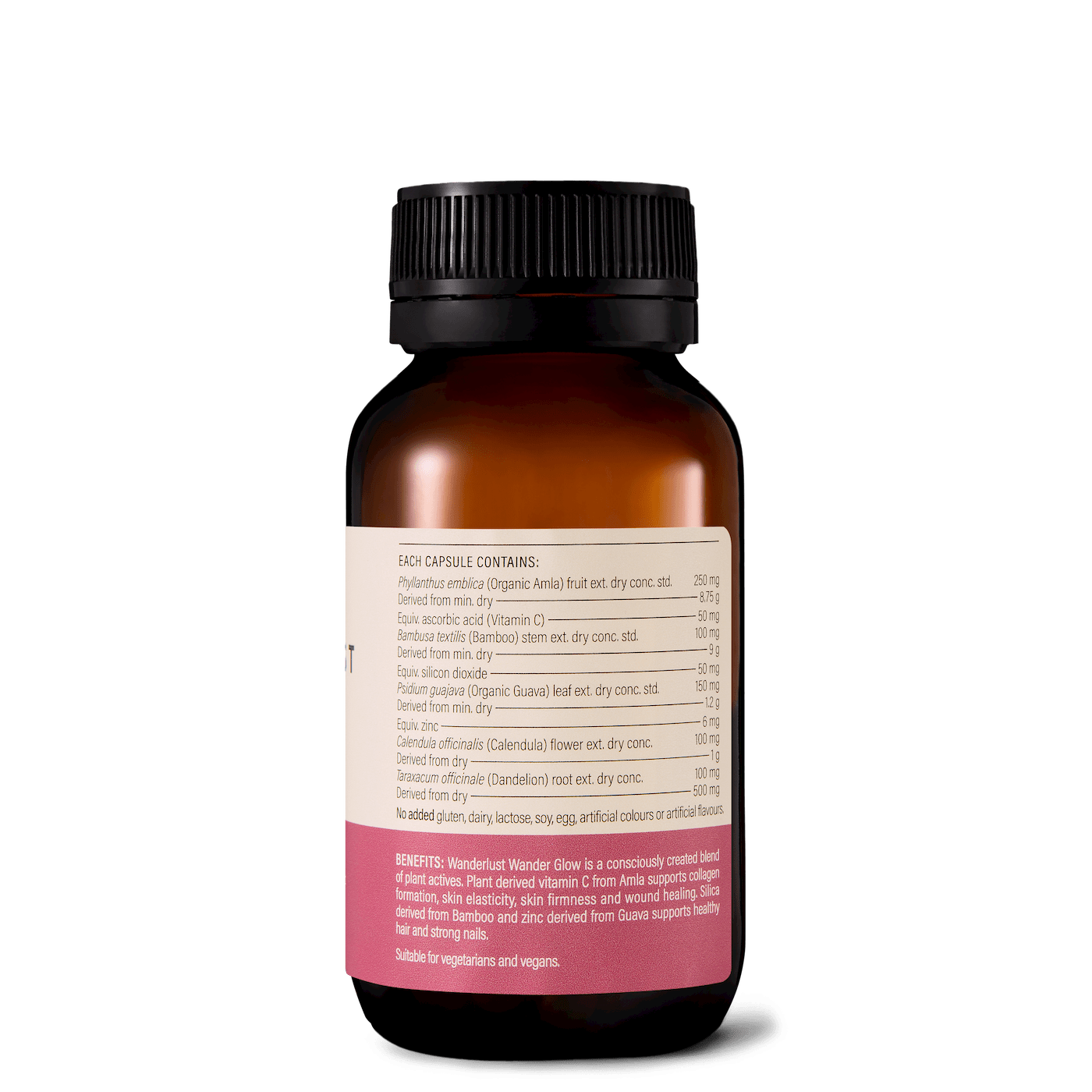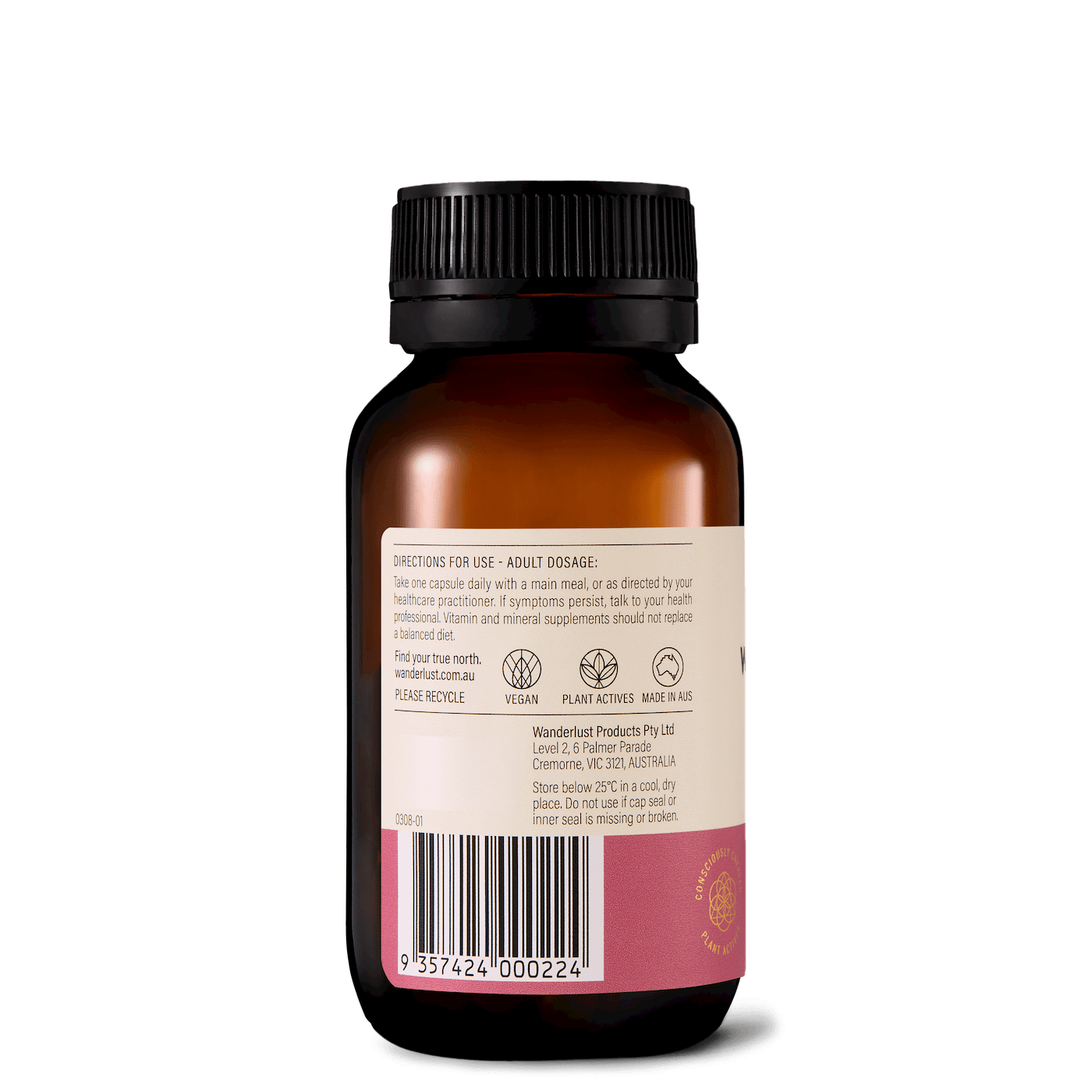 Ingredients
We strive to harness the best from nature. We are dedicated to sourcing quality ingredients from around the world, selecting certified organic ingredients wherever possible.
White Peony
Schisandra
Shatavari
Ashwagandha
Dong Quai
Ginger
Guava
Amla
Bamboo
Calendula
Dandelion