Prebiotic Gut Goodness
With inulin derived from organic Jerusalem artichoke and resistant starch derived from organic green banana as natural sources of prebiotic fiber.
Purchase any two items, get your choice of free Mushroom powder.
Consciously Created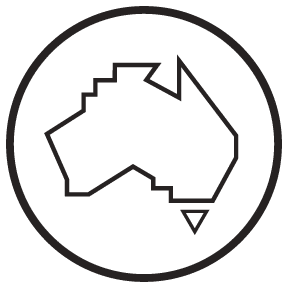 Australian Made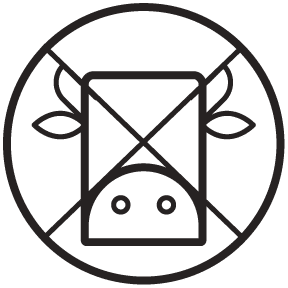 No Added Dairy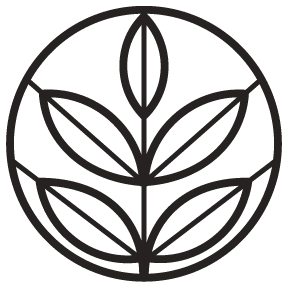 No Added Gluten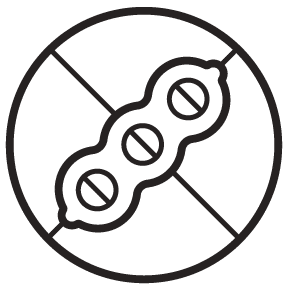 No Added Soy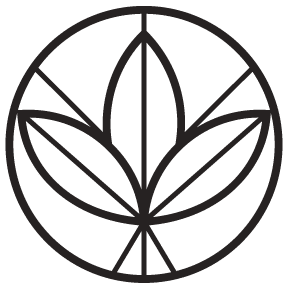 Plant Actives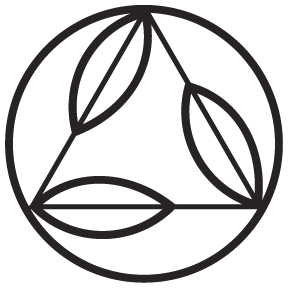 Responsible Packaging
Vegan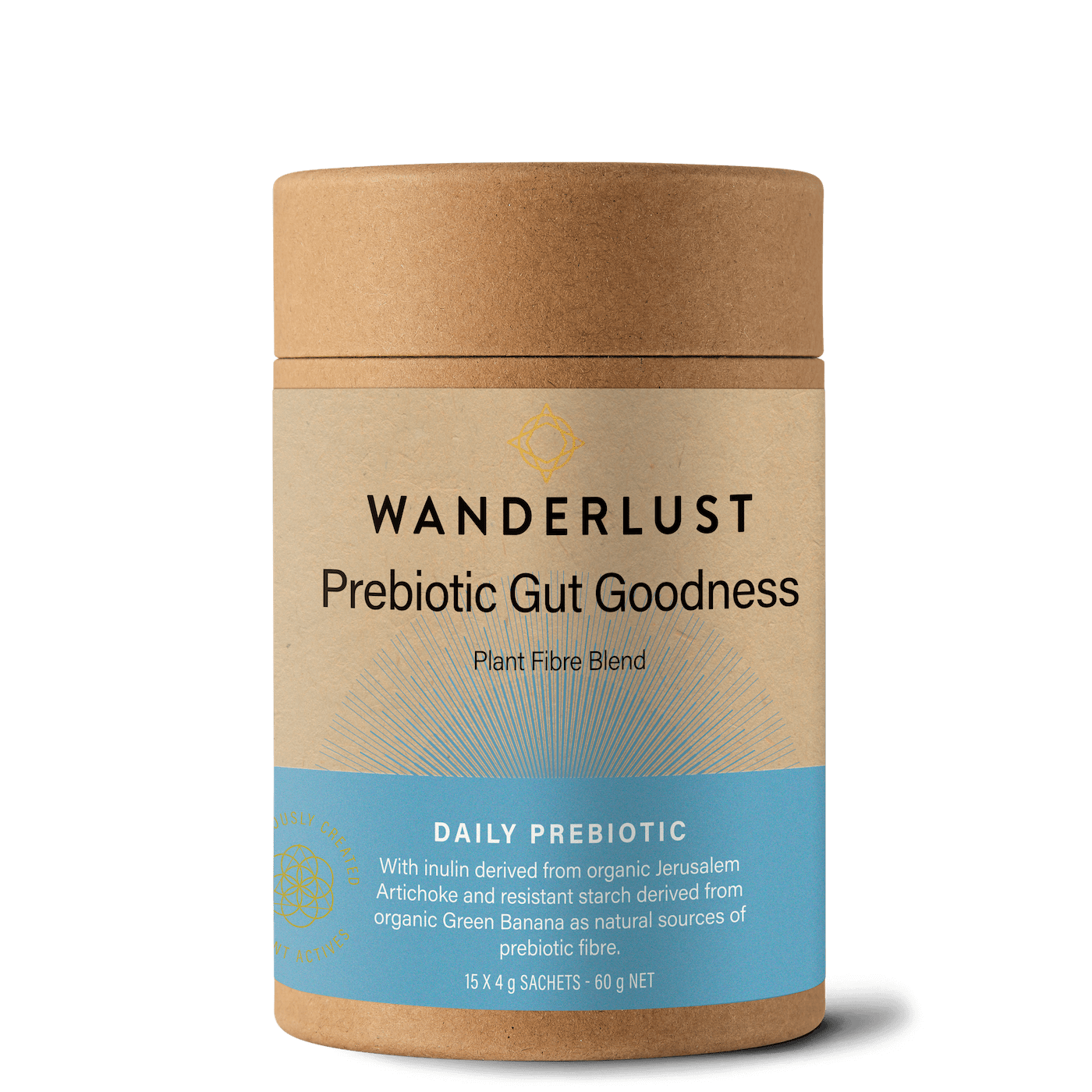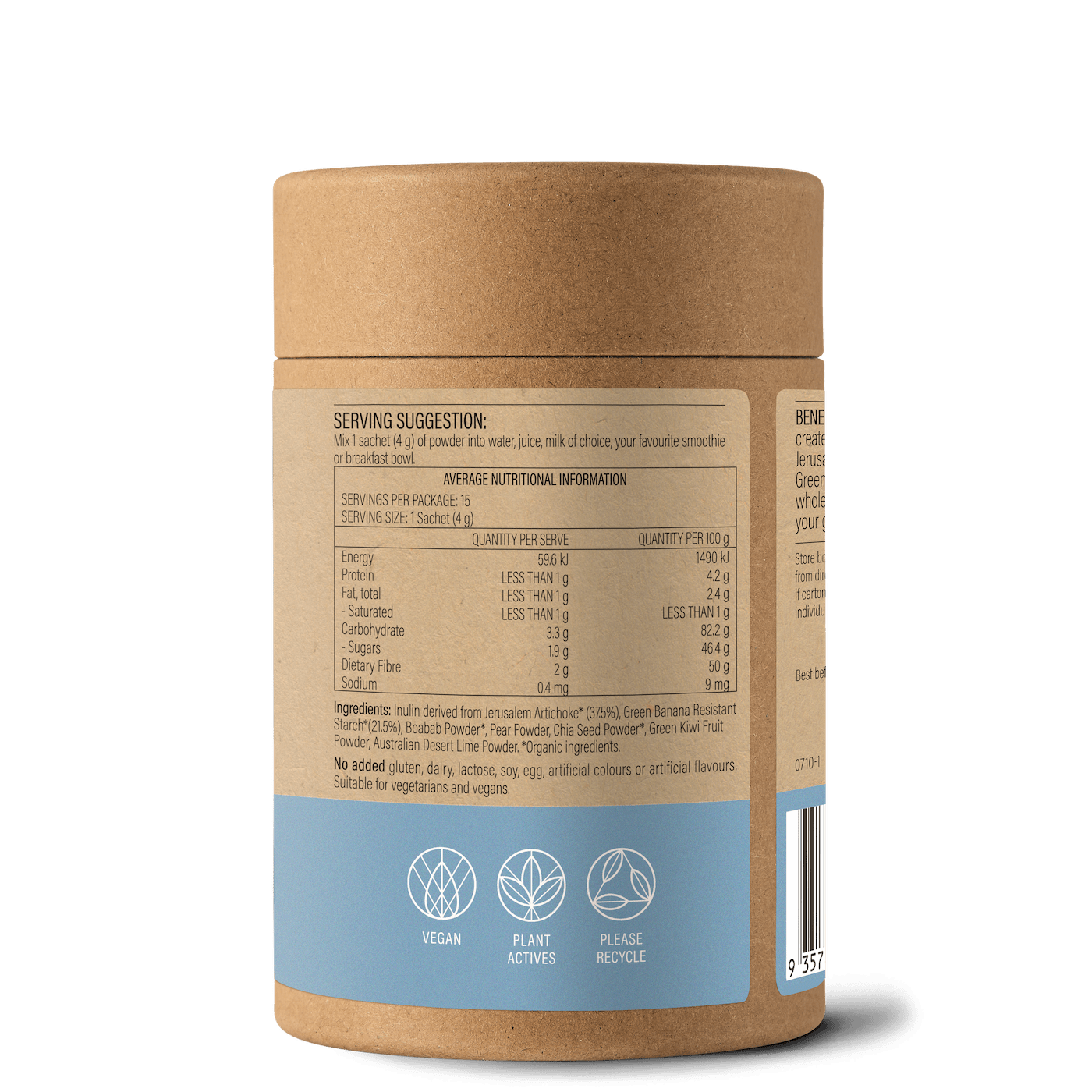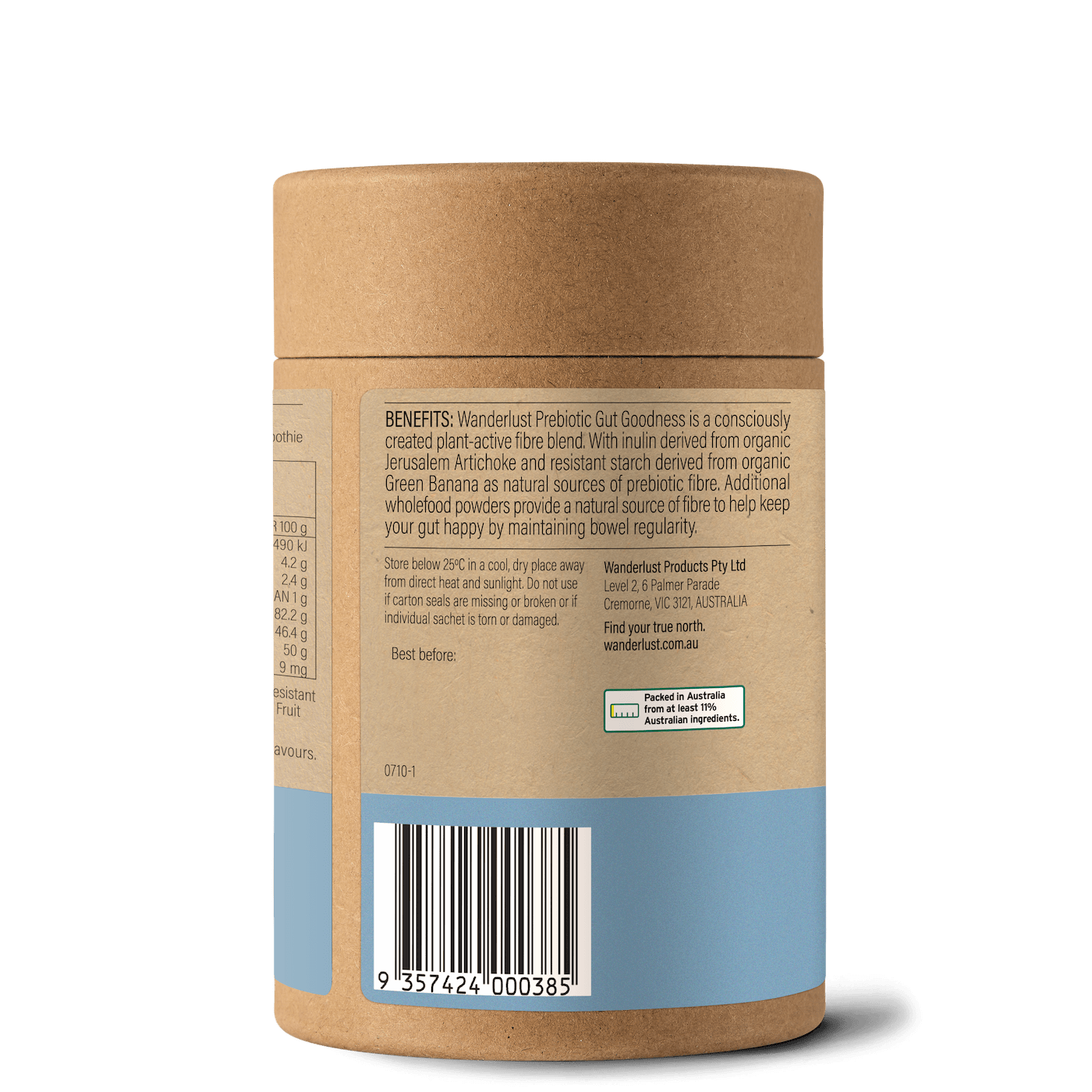 Ingredients
We strive to harness the best from nature. We are dedicated to sourcing quality ingredients from around the world, selecting certified organic ingredients wherever possible.
Jerusalem Artichoke
Green Banana